Led Outdoor Wall Lights Manufacturer
in China
Upward Lighting is one of the well-known manufacturers of Led outdoor wall lights in China. Tell us the requirements/parameters of the outdoor wall light you are looking for, and we can customize the production according to your requirements. Our led wall lamps can be used for low-voltage 12V-24VDC input, high-voltage 85V-265VAC input, and even 340VAC.
Our products meet modern aesthetic requirements, and the waterproof level reaches IP65 or even higher, which is very suitable for outdoor engineering requirements. Tell me your needs now!
Top-rated Led Outdoor Wall Lights
You will find that we have many types of led outdoor wall lights. They come in different styles, sizes, and materials, and the color of the lamps and the color of the lights can be customized upon request.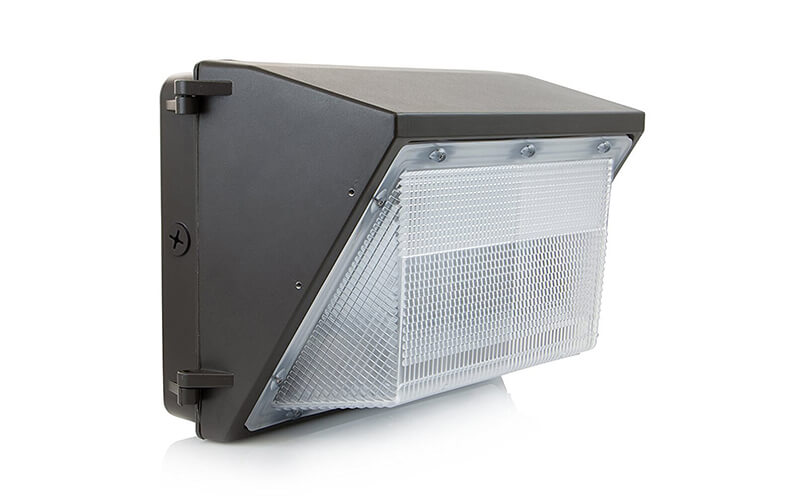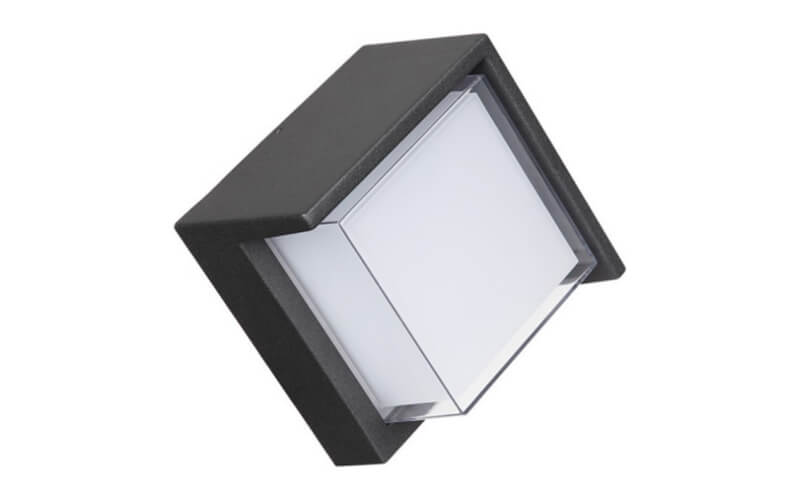 Our wall light housings are available in black, grey, white, brown,,,,,, and gold. Of course, other colors are also possible to customize. Our designs are elegant, sophisticated,,,,,, and minimal. In shapes, from cylindrical to rectangular, you're sure to find a specific style to suit your preferences.
Our wall lamps are made of high-quality aluminum alloy materials, and the material used is sufficient, and the lamp body dissipates heat quickly, to prolong the service life of the lamps. The waterproof grade reaches IP65 and above, and it can be used in indoor and outdoor projects. Both low voltage 12-24VDC and high voltage 85V-265VAC can be produced as required.
Our design team will have many new innovative designs every year, and will also launch some new styles. If you have design ideas, you can tell us, and we can customize them for you.
Why Choose Outdoor Wall Lights From
Upward Lighting?
Upward Lighting is the premier supplier of led outdoor wall lights in China and stands as the go-to supplier for outdoor wall lights. Our work with professional architects, facade designers, and landscape artists has made us a leader in providing innovative lighting solutions that are both of exemplary quality and design. We guarantee an incredible lighting solution every time. Allow our expertise to take your ideas from concept to reality!
Quality Products:  We are passionate about delivering only the highest quality products to our customers. Our outdoor wall lights utilize premier grade materials and we carefully evaluate each supplier in order to guarantee exceptional product standards.
Multiple designs: We specialize in offering an eclectic selection of designs to bring life and functionality into your projects. Our modern, sophisticated pieces come in all sorts of shapes, sizes, and styles—ensuring that we have something for everyone's styling needs! And if you already know what design you're looking for, we can also work on it.
Professional Support: Our team of professionals is passionate about helping you achieve the perfect outdoor lighting solution. We are here to provide step-by-step guidance through every stage, ensuring success along your project of outdoor wall lights.
Customize Outdoor Wall Lights For Your Specific Needs
Our led outdoor wall lights are a unique combination of design and innovation. If you have something special in mind, we'll make it happen! Our custom-made lighting solutions guarantee to satisfy your exact needs – illuminated perfection for any outdoor lighting projects.
Led Outdoor Wall Lights Applications
Led outdoor wall lights offer more than just light. They can be used to both illuminate and accentuate the structure of a home or commercial space with their creative design. Heralding from traditional applications such as outlining doorways and gardens, these versatile fixtures are now being used to bring out unique aesthetics that capture both natural beauties while still remaining a smart use of energy resources. With varied applications, these fixtures are an ideal way to enhance aesthetics while providing illumination and security!
Columns
Entryways
Garden walls
Patios and decks
Pathways and stairways
Discounts for Distributor, Wholesale, Contractor, or other Trader
Our team ensures every customer receives the highest quality of service, unbeatable value, and a proven industry track record through our extensive network of reliable electricians, contractors, distributors, wholesale and other tradespeople. Forge meaningful partnerships with us today for exclusive discounts tailored to your needs!
Join our free partner program today! When you join as our partner, you will have the opportunity to win more bids. Enjoy customer testimonials, free service, and low prices.
★ Enjoy low factory prices.
★ Give your clients immediate results. We'll help make this happen through our free lighting plans priority assistance.
★ Get assistance for our rebate research and application.
★ Increase your business at no extra cost. Join our referral list to get more clients.
★ Take advantage of further discounts when you book bulk orders.
More Than Just A Led Outdoor Wall Lights Manufacturer
Upward Lighting is a trusted leader in the outdoor lighting industry, due to its impeccable selection of products and services. Not only will customers receive quality led lights but they'll also gain access to an extensive range of specialized professionals, who are available for consultation.
At our core is a passion for creative lighting designs that bring environments alive. Our fixtures are adaptable to your visions, sourcing the perfect balance of illumination and atmosphere – no matter what you envision!
With our extensive experience in the field of lighting design, we can help you create a truly unique and eye-catching plan. From selecting from an existing collection to customizing something new—our team is here for you!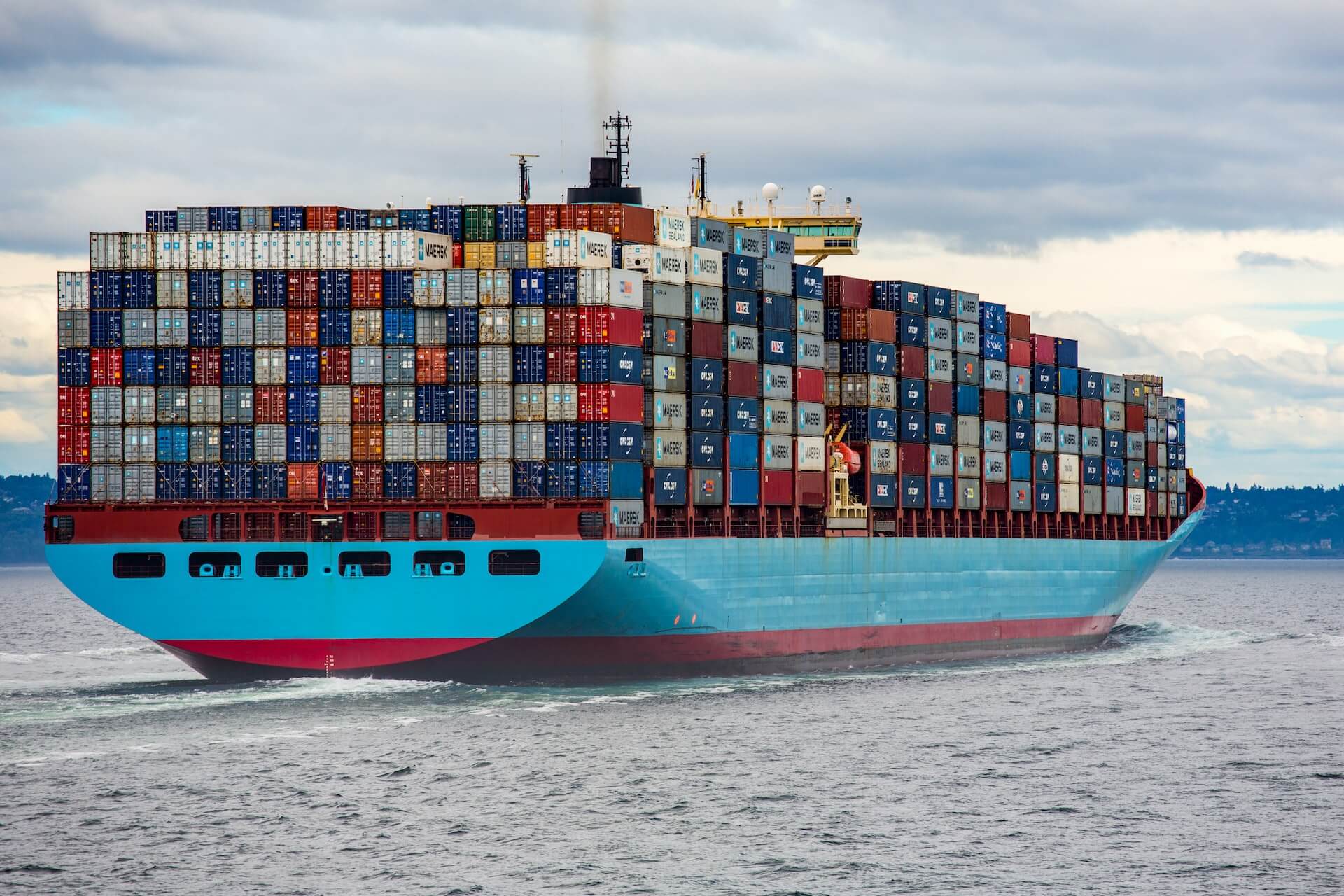 Our logistics support provides a hassle-free solution to meet your product delivery needs. We can assist you with product handling and delivery that is always on time and within budget.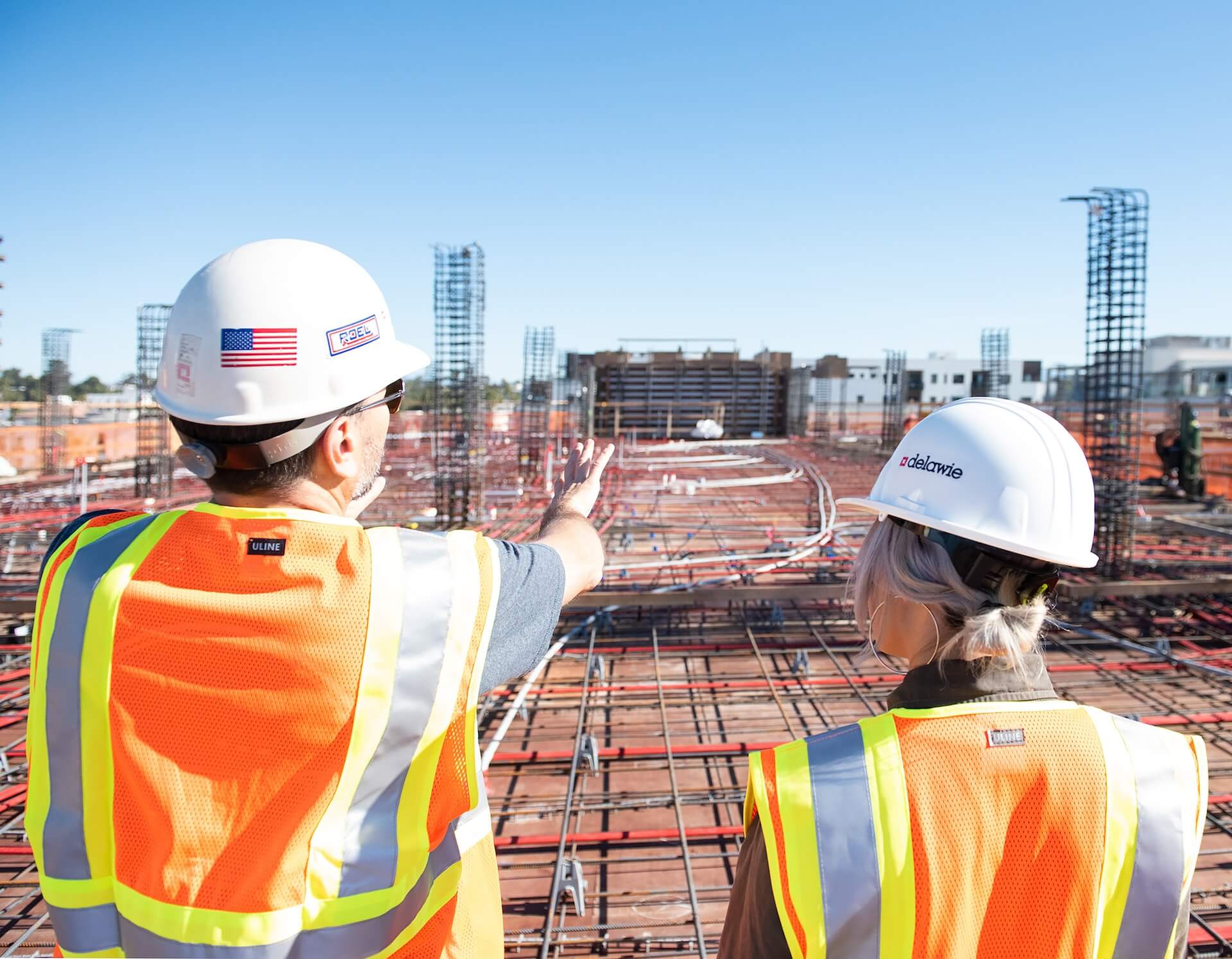 Our team of experienced engineers will support you every step of the way, from design and construction to installation. Whatever your needs may be, we're here to make sure they are taken care of quickly and efficiently.
Frequently Asked Questions
Our sales team has crafted a comprehensive list of frequently asked questions about led outdoor wall lights, and we've gathered them all here. but if you still have questions, don't hesitate to reach out. Further guidance from the experts!
Yes, you can get samples and we will wait for your evaluation before proceeding with the production of your order. The sample will take 3 to 7 business days – depending on the design of the outdoor wall lights that you've chosen.
All of our outdoor led wall lights come with a 3-year warranty at least. We also assure you that our products go through 100% testing before shipping.
Yes. Contact customer service today for a reasonable and precise lighting quote. Include specific details including but not limited to size, design, color temperature, and wattage.
We don't have a minimum order quantity. You can order one unit and we'll make it for you. Just make sure you give us the details of your requirements so we can send it as per your request.
Our production process for led outdoor wall lights usually takes 7-10 business days, but transit times may vary from 7-15. If you'd like a more exact estimate on your order timeline, get in touch with us online and we can explain the actual turnaround time based on the specific details of your order.
Yes, we can paint the lights according to your specific requirements. Just tell us your preferred RAL number.
Request An Instant Quote For Your Projects!
If you have questions about outdoor led wall lights? Our team of Industry experts is here to provide guidance, solutions, and answers for all your specific needs. We're glad to answer any questions you may have!
We had the pleasure of collaborating with Upward Lighting on a series of outdoor wall lamp projects in our market. They expertly handled every step from design to installation, delivering superior quality lighting solutions and total reliability throughout. It was an absolute delight working together - we look forward to future collaborations!