Outdoor Led Wall Washer Manufacturer
in China
Upward Lighting is one of the leaders in outdoor led wall washer lighting in China, focusing on innovation and excellence to bring their customers the best products possible. We have over 13 years of experience in all manner of exterior linear light wall washers. We have been dedicated to supplying our customers with high-performance exterior linear led wall washer lighting products that fit their needs.
Our team is highly knowledgeable and well-equipped when it comes to lighting solutions, offering decades of expertise in the industry. Our advanced manufacturing facilities make it possible for us to provide professional services on commercial, industrial, and residential facade projects.
Top-Notch LED Wall Washer Lights for Building Facade
Upward Lighting offers a reliable and economical selection of LED Wall Washers, which includes high lumen output Wall Washers that are both cost effective and long lasting, available in single colors or DMX RGB/RGBW to fulfill any color changing need you may have – all with low power consumption meeting industry standards.
Our lighting solutions are made with top notch LEDs, durable aluminum construction and resilient tempered glass shields. Our optic lenses ensure you get the perfect beam angle each time!

With an even blend of dazzling colors from 2700K to 6500K and RGB/RGBW, for the full spectrum experience without compromising safety.

Designed to operate smoothly even up to a balmy 80 degrees Celsius.
With our exterior wall washer fixtures ranging from 12W to 150W, make them with low voltage 12V and 24V DC or line voltage 85V-265V AC input voltage.
Standard sizes and custom sizes are available.
Multiple Control Styles--Dmx, DALI
Let light reign over every mood. From DMX to DALI and 0-10V, you can control your lighting environment with a combination of different types for exceptional ambiance tailored to each moment.
Higher Waterproof Rating--IP66
With IP66-rated lighting components, it can withstand submersion up to a maximum depth of 1.5m underwater for up half an hour.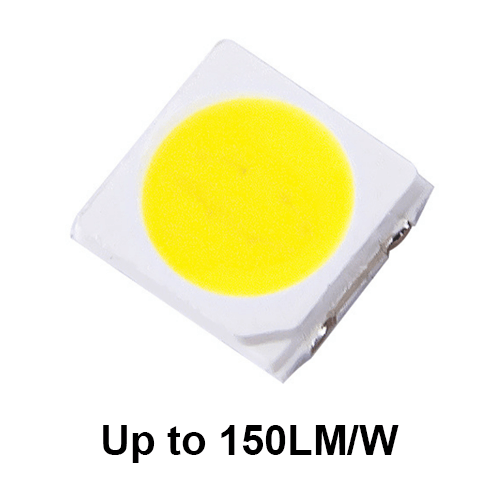 With unbeatable efficiency of up to 150lm/watt, making it by far the most efficient lighting solution on offer.
Keep your outdoor lighting safe and secure with our innovative installation kit. With a safety line, easy-mount brackets, and an effective ray shield, you can ensure that the rays of your light stay where they should be.
Why Choose Exterior Wall Wash Lighting from
Upward Lighting?
Upward Lighting is a manufacturer with more than 13 years of experience in manufacturing led outdoor lighting in China. We have a strong business team, a complete supply chain system, and an excellent workforce, which can provide a one-stop service and save you time and labor costs. We can design, manufacture, deliver, and guide installation according to your requirements.
Exquisite Craftsmanship: We take pride in our exceptional development and production teams who ensure that every job and workmanship is completed to our high standards.
Affordable Price: We maintain long-term and good cooperative relations with raw material suppliers, keep the most competitive prices for customers, and give each customer the most favorable transaction price so that our prices have an advantage over competitors. Win more orders and market share for each customer.
Satisfactory After-Sales Service: During the product warranty period, if the quality problem of the product itself causes the product not to work, a new product will be replaced for free, and the freight incurred by the replacement product will be borne, excluding human factors. Really let customers rest assured to buy the led lamps we produce.
Customize Linear Wall Washer for Your Specific Needs
Customization is what sets us apart. Rather than settling for a 'one-size fits all' approach, we understand that each customer is unique and the products they need should be equally distinctive. That's why our competitive advantage lies in providing customizable solutions; you can tailor every element including color temperature, beam angle, control type, size, finish, and more. to achieve something perfectly suited to your specific purpose.
Linear Wall Washer Light Applications
Our led wall washer fixtures add a sense of style and sophistication to any outdoor area while providing superior illumination. With unmatched durability and versatility in design, these eco-friendly fixtures offer an optimal solution for even the most demanding lighting requirements.
Bridge
Building Facades
Outdoor Landscapes 
Architectural Structural
Discounts for distributor, wholesale, contractor, or other Trader
Our team ensures every customer receives the highest quality of service, unbeatable value, and a proven industry track record through our extensive network of reliable electricians, contractors, distributors, wholesale and other tradespeople. Forge meaningful partnerships with us today for exclusive discounts tailored to your needs!
More Than Just an Outdoor LED Wall Washer Manufacturer
in China
We're dedicated to delivering superior customer service and industry-leading solutions for any size of business. Our uncompromising standards, top-tier expertise, and client focus to give us an edge in the marketplace. As we always strive to provide a variety of optimal solutions to help your business grow.
At our core is a passion for creative lighting designs that bring environments alive. Our fixtures are adaptable to your visions, sourcing the perfect balance of illumination and atmosphere – no matter what you envision!
With our extensive experience in the field of lighting design, we can help you create a truly unique and eye-catching plan. From selecting from an existing collection to customizing something new—our team is here for you!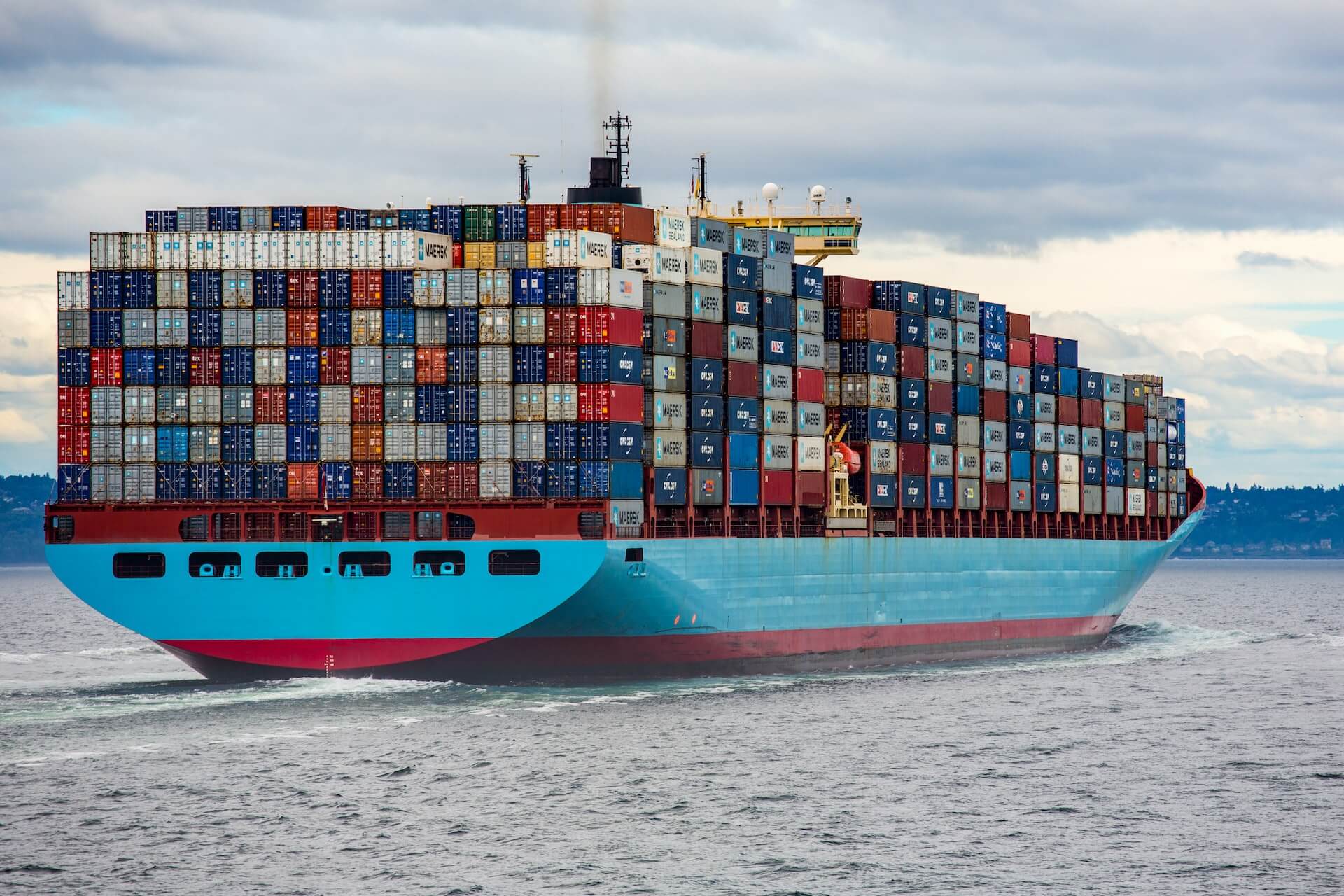 Our logistics support provides a hassle-free solution to meet your product delivery needs. We can assist you with product handling and delivery that is always on time and within budget.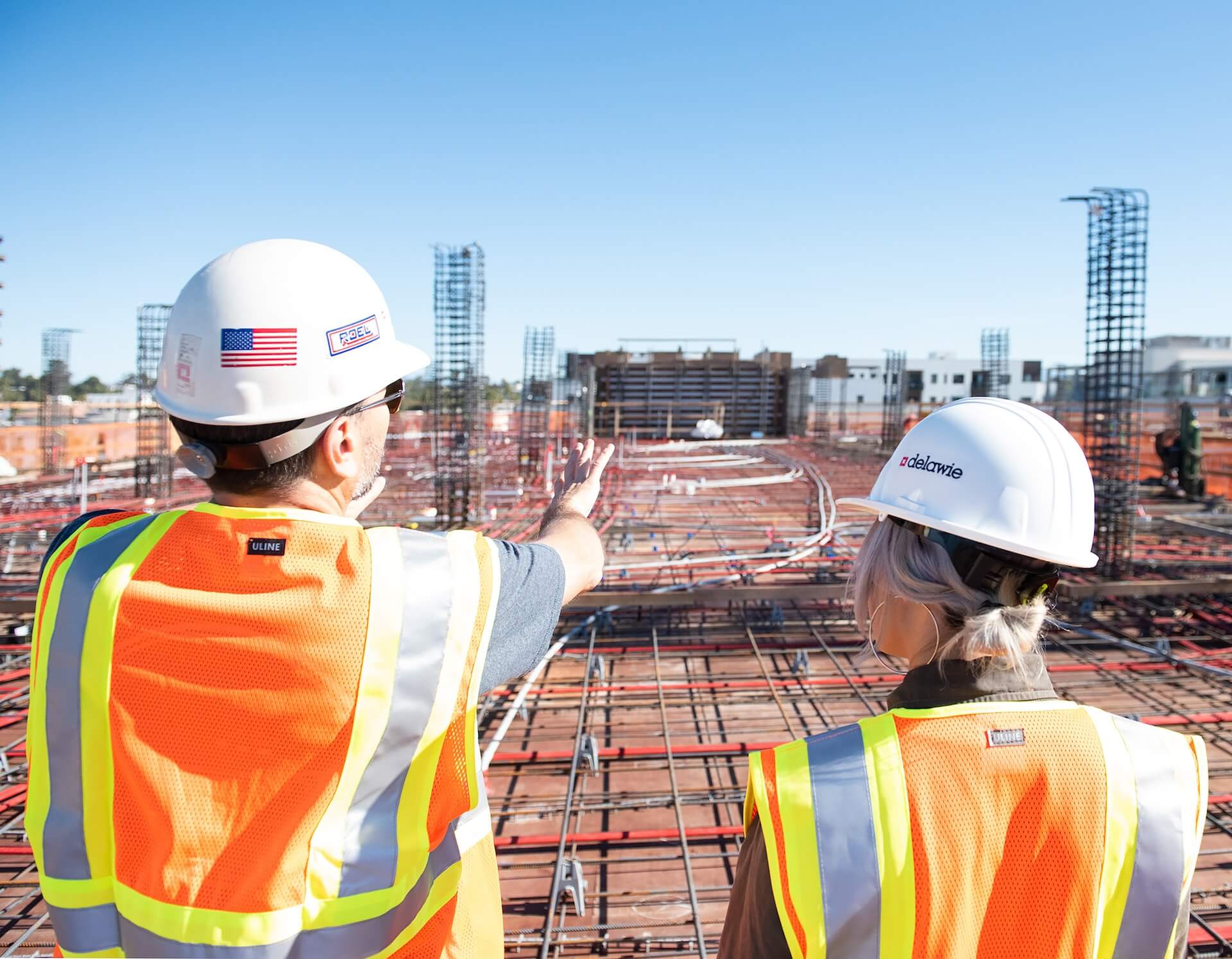 Our team of experienced engineers will support you every step of the way, from design and construction to installation. Whatever your needs may be, we're here to make sure they are taken care of quickly and efficiently.
Frequently Asked Questions
Our sales team has crafted a comprehensive list of frequently asked questions about outdoor wall washers, and we've gathered them all here. but if you still have questions, don't hesitate to reach out. further guidance from the experts!
Request An Instant Quote For Your Projects!
If you have questions about outdoor facade lighting, look no further! Our team of Industry experts is here to provide guidance, solutions, and answers for all your specific needs. We're glad to answer any questions you may have!
With Upward Lighting, it's easy to trust when tackling your project. From start to finish, the team was quick and attentive in every aspect of our transaction – plus their led exterior wall washers are unbelievably high-quality! Ultimately we achieved desired results beyond expectations - setting us up for an exciting collaboration ahead.