Pond and Landscape Led Underwater Spotlights Manufacturer in China
Upward Lighting has been producing and selling led underwater spotlights since 2009. Adds stunning lighting and dynamism to any outdoor space – from small garden ponds to swimming pools. The led underwater spotlights we produce are made of stainless steel, and the waterproof level reaches IP68, so there is no problem in using them underwater.
We also can customize the underwater spotlights to your idea.
Top-rated Led Underwater Spotlights
Our led underwater spotlights offer luminous brilliance, transforming your outdoor water feature into a mesmerizing spectacle as the light reflects and dances off the surface. They create a vivid, shimmering effect as the light reflects from beneath the surface of the water for an unforgettable visual experience.
Our led underwater spotlight is made of stainless steel to achieve IP68 waterproof rating, which is completely waterproof and incredibly durable to withstand the pressure underwater. With minimal maintenance, you can continue to enjoy their illuminated beauty without worry.
Discover creative lighting possibilities with this underwater spotlight! Its design ensures movement flexibility – you are in control of where the light is reflected, allowing you to craft whatever ambiance desired. Its flexible design allows you to position it just right so that its glow complements the surface of the water perfectly– perfect for setting any scene!
Our led lights provide a personal touch to your design with their dynamic and customizable color-changing capabilities. Let us know the exact shade of light that you desire, and we'll make sure it's incorporated into your setup. Plus, enjoy flexibility when adjusting brightness along with full command over changing colors any time!
Why Choose Led Underwater Spotlights From Upward Lighting?
Upward Lighting is one of the reliable underwater spotlights manufacturers in China, backed by over 13 years of experience. Our one-of-a-kind lighting solutions have earned the trust of architects, facade professionals, and landscape artists across many countries worldwide. No matter what you need – be it two lights or 200 – our team will deliver flawless quality every time.
Upward Lighting is one of the reliable underwater spotlights manufacturers in China, backed by over 13 years of experience. Our one-of-a-kind lighting solutions have earned the trust of architects, facade professionals, and landscape artists across many countries worldwide. No matter what you need – be it two lights or 200 – our team will deliver flawless quality every time.
Reliable Materials: We can take pride in our commitment to providing you with long-term quality lighting solutions. We invested a lot of time and energy in the early stage to find reliable suppliers, just to provide our customers with high-quality outdoor lighting products in the future. Only good materials can make our products durable.
Affordable Price: We maintain long-term and good cooperative relations with raw material suppliers, keep the most competitive prices for customers, and give each customer the most favorable transaction price so that our prices have an advantage over competitors. Win more orders and market share for each customer.
Satisfactory After-Sales Service: During the product warranty period, if the quality problem of the product itself causes the product not to work, a new product will be replaced for free, and the freight incurred by the replacement product will be borne, excluding human factors. Let customers rest assured to buy the led lamps we produce.
Customize Underwater Spotlights For Your Lighting Projects
With our experienced team and your unique project in mind, we'll create a customized proposal to fit all of your lighting needs. Don't worry if you're not sure what specifically led underwater spotlights are required – just let us know the details of your project and we will provide expert insight into finding the right solution for you!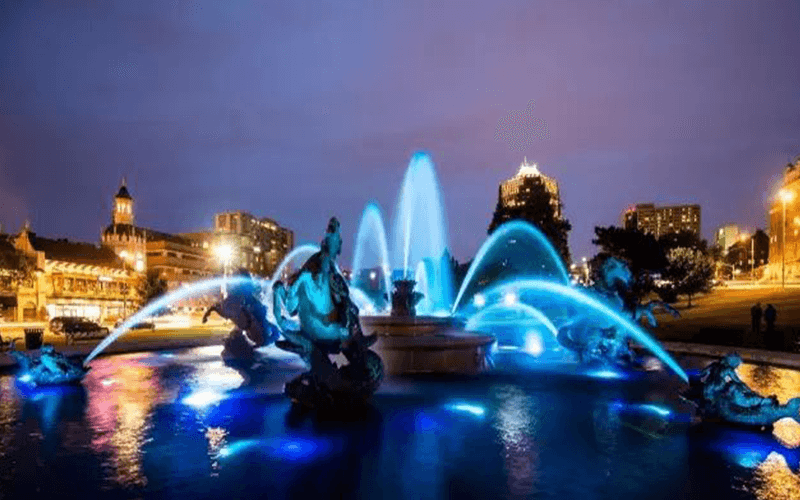 Led Underwater Spotlights Applications
Our led underwater spotlights feature durable IP68 materials and a flexible design, making them ideal for any application. Their design is perfectly balanced to ensure ultimate flexibility, making it a perfect solution for an expansive range of needs.
Ponds

Hot tubs

Fountains

Swimming pools

Garden Waterfalls

Landscape ponds
Discounts for Distributor, Wholesale, Contractor, or other Trader
Our team ensures every customer receives the highest quality of service, unbeatable value, and a proven industry track record through our extensive network of reliable electricians, contractors, distributors, wholesale and other tradespeople. Forge meaningful partnerships with us today for exclusive discounts tailored to your needs!
Join our free partner program today! When you join as our partner, you will have the opportunity to win more bids. Enjoy customer testimonials, free service, and low prices.
★ Enjoy low factory prices.
★ Give your clients immediate results. We'll help make this happen through our free lighting plans priority assistance.
★ Get assistance for our rebate research and application.
★ Increase your business at no extra cost. Join our referral list to get more clients.
★ Take advantage of further discounts when you book bulk orders.
More Than Just A Led Underwater Spotlights Manufacturer
Upward Lighting is dedicated to exceeding the expectations of all professionals in need of quality underwater lights. From project design consultation and product customization to installation advice and excellent after-sales service – no matter what your requirements are, Upward Lighting provides a holistic solution that can't be found anywhere else!
At our core is a passion for creative lighting designs that bring environments alive. Our fixtures are adaptable to your visions, sourcing the perfect balance of illumination and atmosphere – no matter what you envision!
With our extensive experience in the field of lighting design, we can help you create a truly unique and eye-catching plan. From selecting from an existing collection to customizing something new—our team is here for you!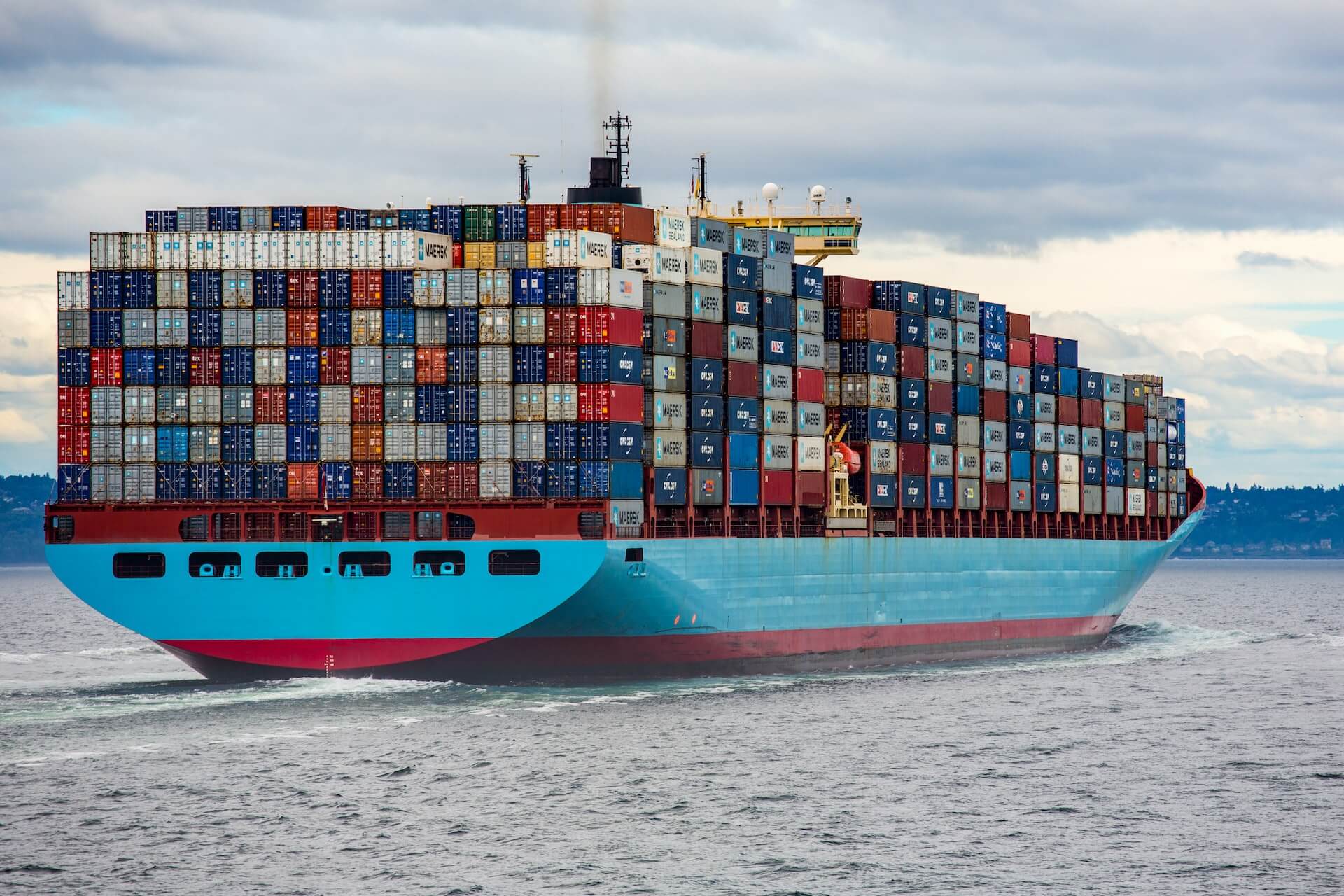 Our logistics support provides a hassle-free solution to meet your product delivery needs. We can assist you with product handling and delivery that is always on time and within budget.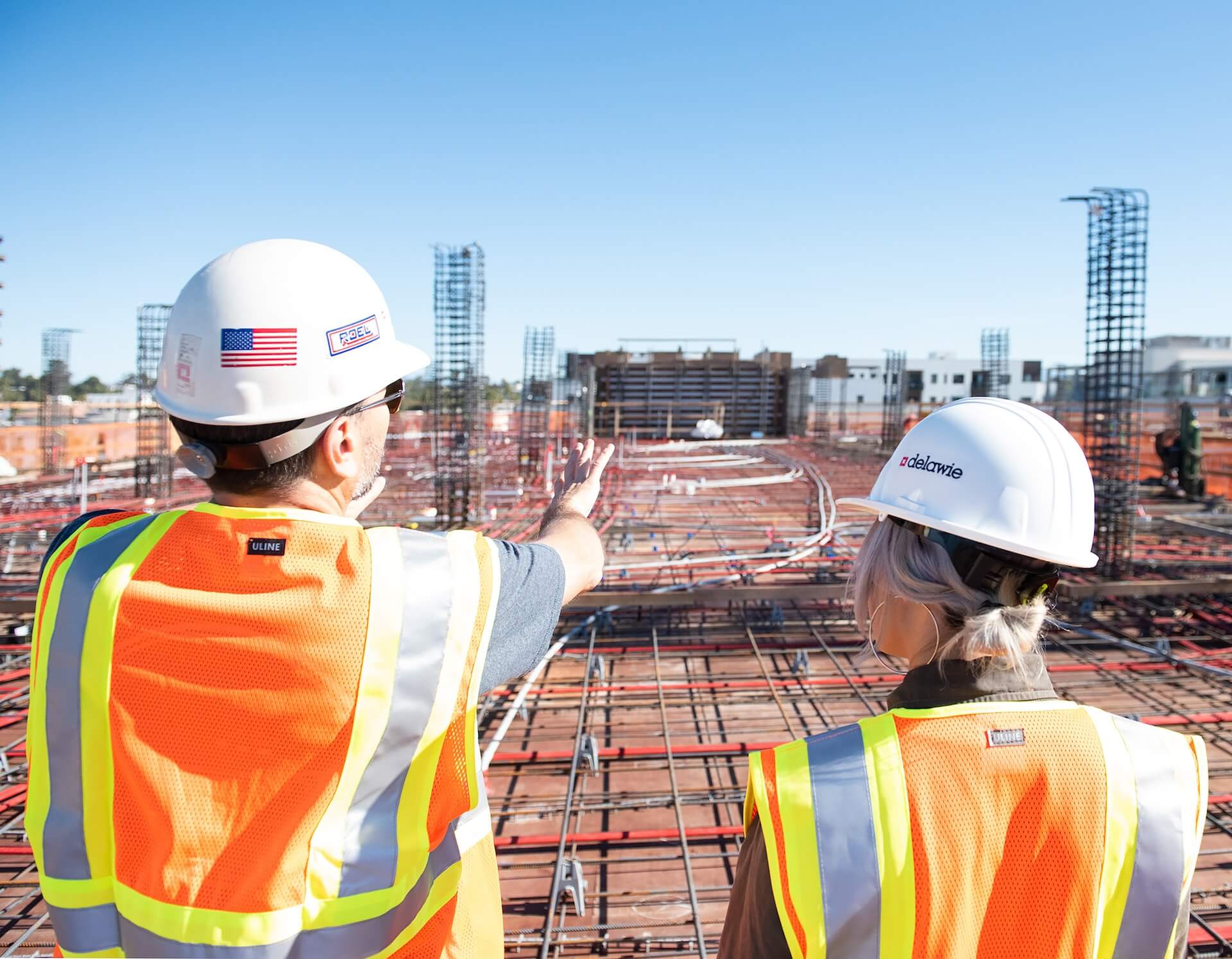 Our team of experienced engineers will support you every step of the way, from design and construction to installation. Whatever your needs may be, we're here to make sure they are taken care of quickly and efficiently.
Frequently Asked Questions
Don't know all there is to know about led underwater spotlights? You're not alone! We've compiled the questions most frequently asked by our clients, so you can get answers quickly and easily. If your question hasn't been answered here – don't worry – we have a customer service team on standby 24/7 for any additional inquiries you may have.
Surely! You can always request a sample before placing the bulk order. Sample time usually will take 2-3 days, depending on the specifications you need.
All of our led underwater spotlights come with a 3-year warranty at least. We also assure you that our products go through 100% testing before shipping.
Yes. Contact customer service today for a reasonable and precise lighting quote. Include specific details including but not limited to size, design, color temperature, and wattage.
We don't have a minimum order quantity. You can order one unit and we'll make it for you. Just make sure you give us the details of your requirements so we can send it as per your request.
Our production process for led underwater spotlights usually takes 7-10 business days, but transit times may vary from 7-15. If you'd like a more exact estimate on your order timeline, get in touch with us online and we can explain the actual turnaround time based on the specific details of your order.
Yes, sure. Our expertise lies in taking any lighting needs and providing the perfect solution. We offer custom-made RGB & RGBW color-changing led underwater spotlights with multiple controller options – DMX, 4 wire, or built-in – to suit your requirements!
How to Choose Led Underwater Spotlights?
Finding the right led underwater spotlight is critical when you are choosing underwater light fixtures for your water project. There are several key factors to consider when choosing an underwater lamp. Of course, we must first ensure the safety of the lamp and the quality of the product, including the brand of the led lamp bead, the angle of the lens, the color of the light, the material of the lamp body, and the waterproof level, these will affect the final lighting effect of the entire project.
The quality of led chips used in underwater lights will significantly affect their performance and lifespan. High-quality LED chips are more energy efficient, produce brighter, more accurate colors, and last longer. Some of the leading LED brands on the market today include Cree, Nichia, Osram, and Bridgelux. When choosing LED lights, look for lights that use high-quality LED chips from well-known brands.
The lens angle of the led underwater light refers to the spread of the light beam. The lens angle will determine how far the light can reach and how much it can illuminate the underwater environment. Common lens angles include 15, 30, 45, and 60 degrees. Narrower lens angles produce a more focused beam that hits a longer distance but has a smaller range, while wider lens angles create a more diffuse beam that hits a short distance but has a wider range. When choosing a lens angle, consider the size of the area you want to illuminate and your intended use of the light.
Led lamp beads are available in many colors. The color temperature of LED lights refers to the appearance of light in terms of warm or cool colors. Color temperature is measured in Kelvin (K), with lower values producing warmer yellow light 2700K-3200K and neutral light. A color temperature of 4000-5000K is considered neutral, like light from the sun; higher values produce Cooler blue light, say 8000K. However, some applications may require warmer or cooler light, so it is important to consider the desired color temperature when selecting LED lights. Of course, if you want more color changes, there are also rgb or rgbw. This combination can have thousands of mixed colors, which are rich and colorful.
Underwater lights are exposed to harsh conditions and must be able to withstand the elements. Look for waterproof and corrosion-resistant lights with housings designed to protect internal components from moisture and salt water. Lamp durability is especially important if it is to be used in salt water or other harsh environments. Some lights may also have reinforced housings or impact-resistant lenses for extra protection. The led underwater lamps produced by our company are all made of stainless steel materials, so don't worry about this problem.
The power consumption of your LED underwater light will determine how much energy it uses and how quickly it drains the battery or power supply. Make sure to choose lights with low power consumption, as this will reduce the load on the power supply and prolong the life of the batteries. Also, look for lights that are energy efficient and emit bright, high-quality light while consuming the least amount of electricity. LEDs are preferred.
Other factors to consider when choosing led underwater lights include beam pattern, lens quality, and mounting options. The beam pattern of light refers to the shape and spread of the beam, and options include spot, flood, and combined beams. A clear, undistorted lens produces a brighter, more focused beam, so choose fixtures with high-quality tempered glass or acrylic lenses. Finally, consider light mounting options, including clamping, suction, and bolt-on.
In summary, choosing the right LED underwater spotlight requires careful consideration of several factors, including LED brand, lens angle, color temperature, durability, power consumption, beam pattern, lens quality, and mounting options. By taking the time to evaluate these factors, you can choose high-quality and reliable lights that will provide you with a safe and enjoyable underwater experience.
Request An Instant Quote For Your Projects!
If you have questions about led recessed inground lights? Our team of Industry experts is here to provide guidance, solutions, and answers for all your specific needs. We're glad to answer any questions you may have!
Upward Lighting demonstrated their professionalism with the flawless execution of our project. With a carefully tailored approach, they provided us with high-quality led underwater spotlights. Their services are a highly recommended choice!