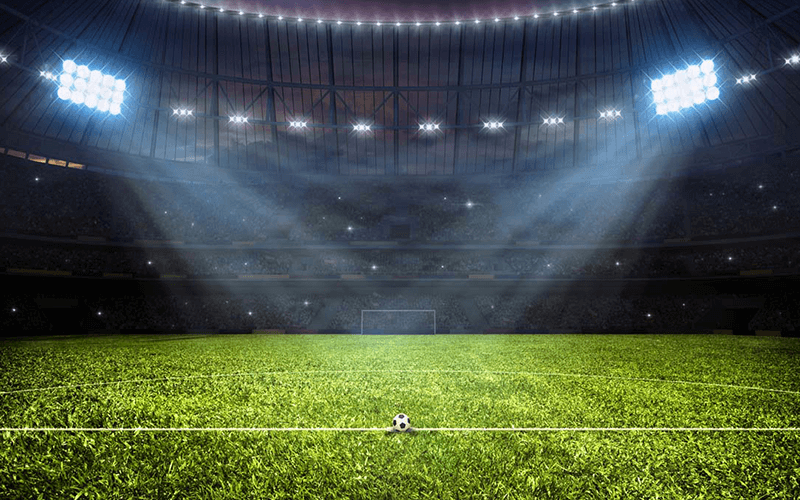 Led Stadium Lights Manufacturer
in China
Upward Lighting is a reputable manufacturer producing and supplying LED stadium lights. With a focus on quality and performance, they have earned a reputation as a trusted provider of reliable lighting solutions for sports facilities. Their LED stadium lights are known for their energy efficiency, durability, and brightness, making them a popular choice for customers who require high-quality Lighting for their stadiums or sports fields.
Tell us the size and shape of the field, the level of illumination required, etc. Let us give a solution to you today!
More About Led Stadium Lights
LED stadium lights are a lighting solution designed to illuminate extensive sports facilities, such as stadiums, arenas, and sports fields. Unlike traditional lighting options, LED stadium lights use light-emitting diodes (LEDs) to produce bright, high-quality light that is energy-efficient and long-lasting. LED stadium lights are ideal for providing adequate lighting for outdoor and indoor sports events, as they can deliver high brightness levels with minimal power consumption. Additionally, LED stadium lights are durable and require little maintenance, making them a cost-effective solution for sports facilities requiring frequent and prolonged lighting.
LED stadium lights are quickly becoming the go-to choice for outdoor sports lighting. They offer a range of benefits that traditional lighting sources cannot match, including energy efficiency, durability, and high performance.
First and foremost, LED stadium lights are highly energy-efficient. They use significantly less energy than traditional lighting sources, such as metal halide lamps, which can result in significant cost savings over time. LED lights can reduce energy consumption by up to 80%, significantly impacting the environment and operating costs.
In addition, LED stadium lights are also highly durable. They are designed to withstand harsh outdoor conditions, including extreme temperatures, moisture, and vibration. This makes them an ideal choice for outdoor sports lighting, where the fixtures are often exposed to the elements and must withstand frequent use.
LED stadium lights also produce high levels of brightness and directional lighting, which is essential for outdoor sports lighting. In addition, they offer superior color rendering, which means that the colors on the playing field will look more vivid and accurate. This can improve the visibility of players and fans and help create a more immersive and exciting sports experience.
Why Choose Led Stadium Lights From
Upward Lighting?
Upward Lighting offers high-quality LED stadium lights built to last and is highly energy-efficient, providing cost savings over time. Their fixtures offer superior brightness and color rendering, creating a more immersive sports experience for players and fans. Additionally, Upward Lighting provides customizable lighting solutions tailored to specific needs and preferences, as well as excellent customer service and support.
Reliable Materials: We can take pride in our commitment to providing you with long-term quality lighting solutions. We invested a lot of time and energy in the early stage to find reliable suppliers to offer our customers high-quality outdoor lighting products in the future. Unfortunately, only suitable materials can make our products durable.
Affordable Price: We maintain long-term and cooperative relations with raw material suppliers, keep the most competitive prices for customers, and give each customer the most favorable transaction price so that our prices have an advantage over competitors. Win more orders and market share for each customer.
Satisfactory After-Sales Service: During the product warranty period, if the quality problem of the product itself causes the product not to work, a new product will be replaced for free, and the freight incurred by the replacement product will be borne, excluding human factors. Let customers rest assured to buy the led lamps we produce.
Customize Led Stadium Lights For Your Specific Needs
Provide customized lighting solutions for LED stadium lights to meet the specific needs of stadiums or sports fields. These lights provide optimal lighting for sporting events while being energy-efficient and cost-effective. We can customize them according to the size and shape of the area, the type of sports field, and the level of lighting required. Additionally, they can program to change color or intensity based on the time of day or weather conditions. Choosing custom LED lights ensures your stadium is properly lit, safe, and enjoyable for players and spectators alike.
Led Stadium Lights Applications
LED stadium lights have various applications, including sports venues, parking lots, industrial facilities, roadways and highways, indoor arenas, and concert venues. These lights provide bright and even lighting, making them ideal for these settings. They are adjustable, durable, energy-efficient, and cost-effective, making them a popular choice for public and private use.
Sports Venues
Parking Lots
Industrial Facilities
Roadways and Highways
Arenas and Concert Venues
Discounts for Distributor, Wholesale, Contractor, or other Trader
Our team ensures every customer receives the highest quality of service, unbeatable value, and a proven industry track record through our extensive network of reliable electricians, contractors, distributors, wholesale and other tradespeople. Forge meaningful partnerships with us today for exclusive discounts tailored to your needs!
Join our free partner program today! When you join as our partner, you will have the opportunity to win more bids. Enjoy customer testimonials, free service, and low prices.
★ Enjoy low factory prices.
★ Give your clients immediate results. We'll help make this happen through our free lighting plans priority assistance.
★ Get assistance for our rebate research and application.
★ Increase your business at no extra cost. Join our referral list to get more clients.
★ Take advantage of further discounts when you book bulk orders.
More Than Just A Led Stadium Lights Manufacturer
At Upward Lighting, we are committed to surpassing the expectations of all professionals in search of high-quality LED stadium lights. Our services range from project design consultation and product customization to installation advice and exceptional after-sales support. Whatever your specific requirements, our team offers a comprehensive solution that is unmatched by any other provider.
At our core is a passion for creative lighting designs that bring environments alive. Our fixtures are adaptable to your visions, sourcing the perfect balance of illumination and atmosphere – no matter what you envision!
With our extensive experience in the field of lighting design, we can help you create a truly unique and eye-catching plan. From selecting from an existing collection to customizing something new—our team is here for you!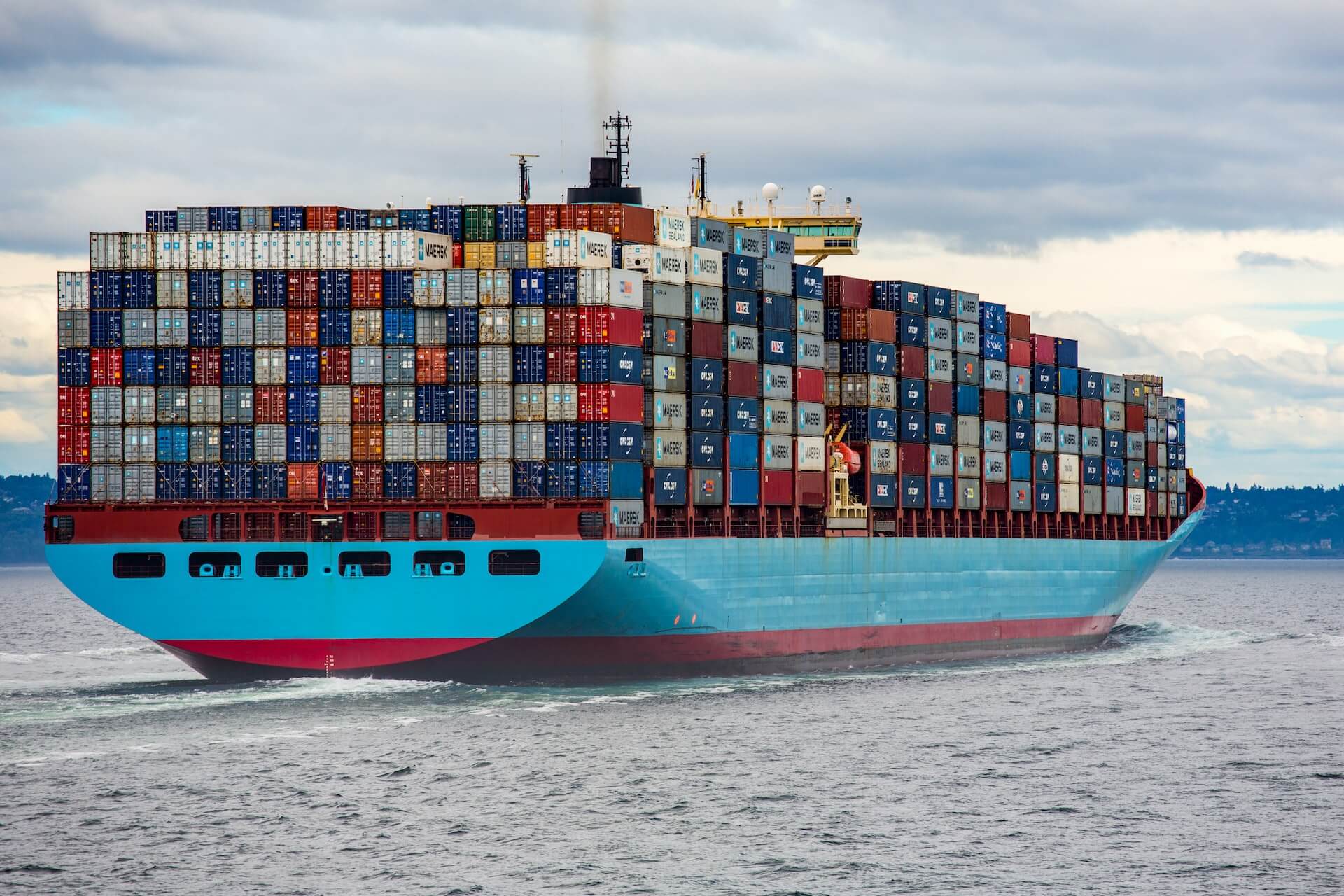 Our logistics support provides a hassle-free solution to meet your product delivery needs. We can assist you with product handling and delivery that is always on time and within budget.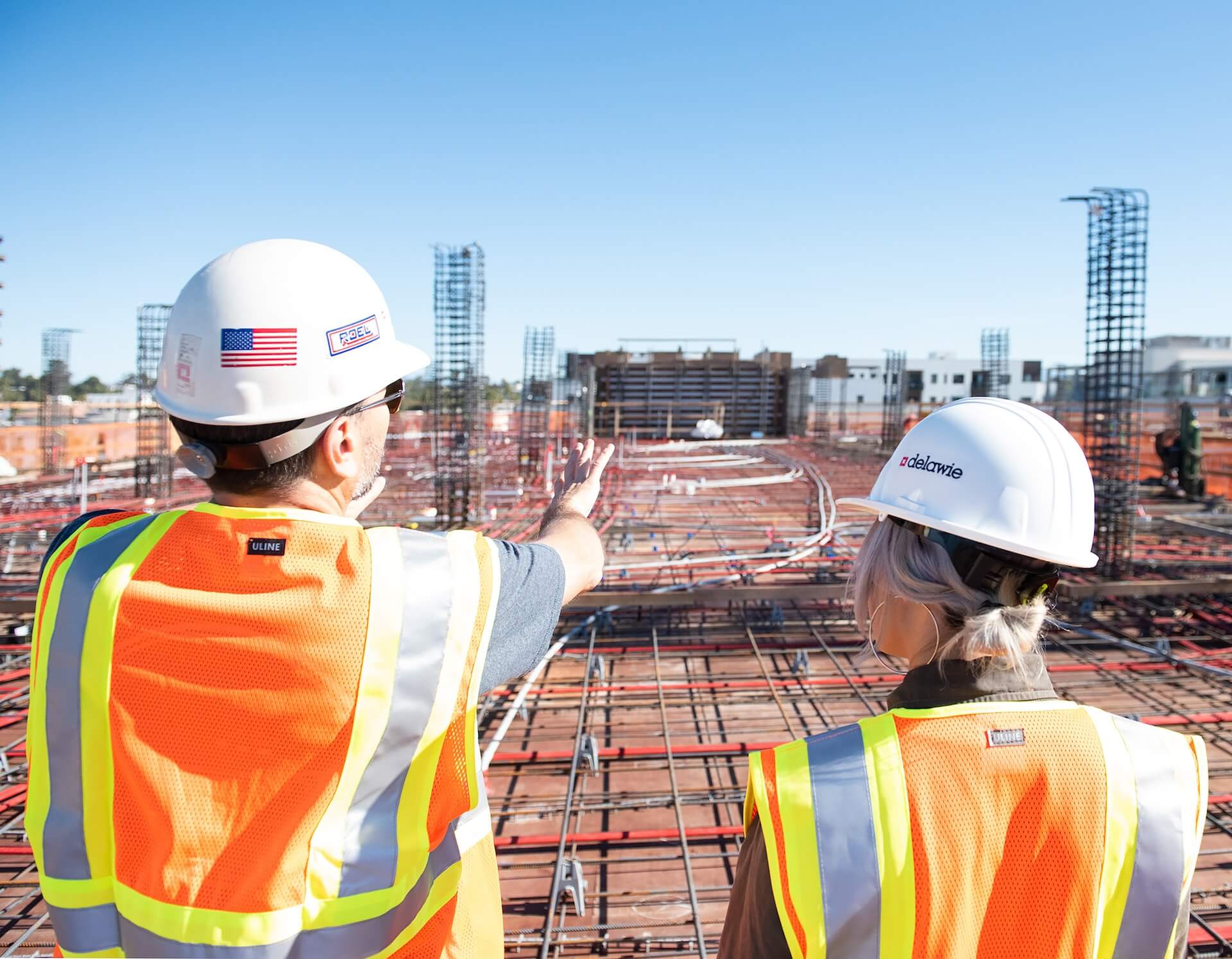 Our team of experienced engineers will support you every step of the way, from design and construction to installation. Whatever your needs may be, we're here to make sure they are taken care of quickly and efficiently.
Frequently Asked Questions
Our sales team has crafted a comprehensive list of frequently asked questions about LED stadium Lights, and we've gathered them all here. But if you still have questions, don't hesitate to reach out. Further guidance from the experts!
Request An Instant Quote For Your Projects!
If you have questions about led recessed LED Stadium lights? Our team of Industry experts is here to provide guidance, solutions, and answers for all your specific needs. We're glad to answer any questions you may have!
I recently used Upward Lighting for my custom LED stadium light needs, and I couldn't be happier with their service. Their team of experts gave me professional advice and executed the design I envisioned flawlessly, demonstrating their commitment to delivering the best outdoor lighting solutions. I am thoroughly impressed and grateful, and I have decided to make Upward Lighting my go-to source for all future projects.